It was recently mentioned in the "Tools" forum but I thought I would post a link here -
http://woodgears.ca/
. Although not boat related anyone building a wooden boat will appreciate it.
Woodgears.CA is a fantastic woodworking site with just tons of stuff to look at and read about. Want a 16" bandsaw but don't have $1000+ to spend - build it yourself with their $21 plans.
How about a Router Lift for your router table using wooden gears -
http://woodgears.ca/router_lift/version1.html
Or want to quickly make precision joints like this with a home made machine -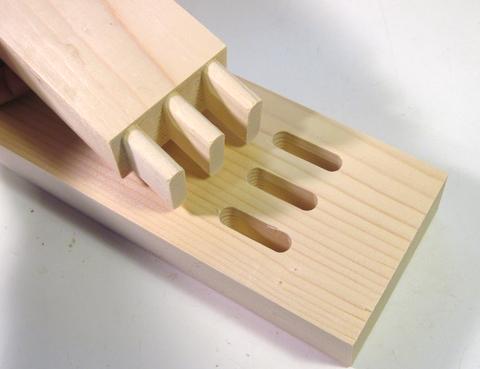 Check out this page
http://woodgears.ca/pantorouter/index.html
and watch the video at the bottom of this one. -
http://woodgears.ca/pantorouter/using.html
I recently completed their Marble Machine
http://woodgears.ca/marbles/modular.html
for my 3 year old grandson and he just loves messing with it - and so do I for that matter. And right now I am working on a homemade 12" disk sander made from from odds and ends I have sitting around the shop. I hadn't thought much about building my own "power tools" until finding this site but it has opened my eyes to a lot of possibilities. I am seriously considering building the bandsaw. I have a 12" bandsaw now but it is pretty much a piece of junk but really hate to part with a bunch of $$ for a bigger/nicer one. This might well be a way to get the job done and have an interesting building experience along the way.
Beware though, you can spend hours looking at all the stuff!
Marble Machine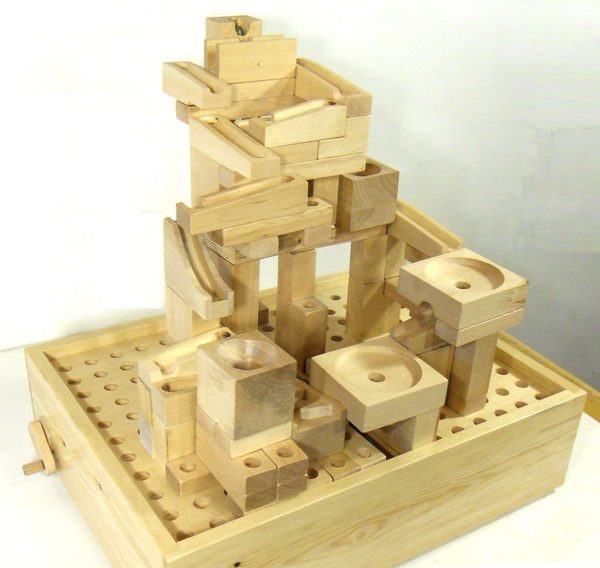 Bandsaw -
http://woodgears.ca/bandsaw/homemade.html