The ACBS show at Gravenhurst was amazing.
It was a fantastic day, and there was a great variety of classic boats...
Here's a sample..
Vintage police boat and "go slow cruiser"... great name.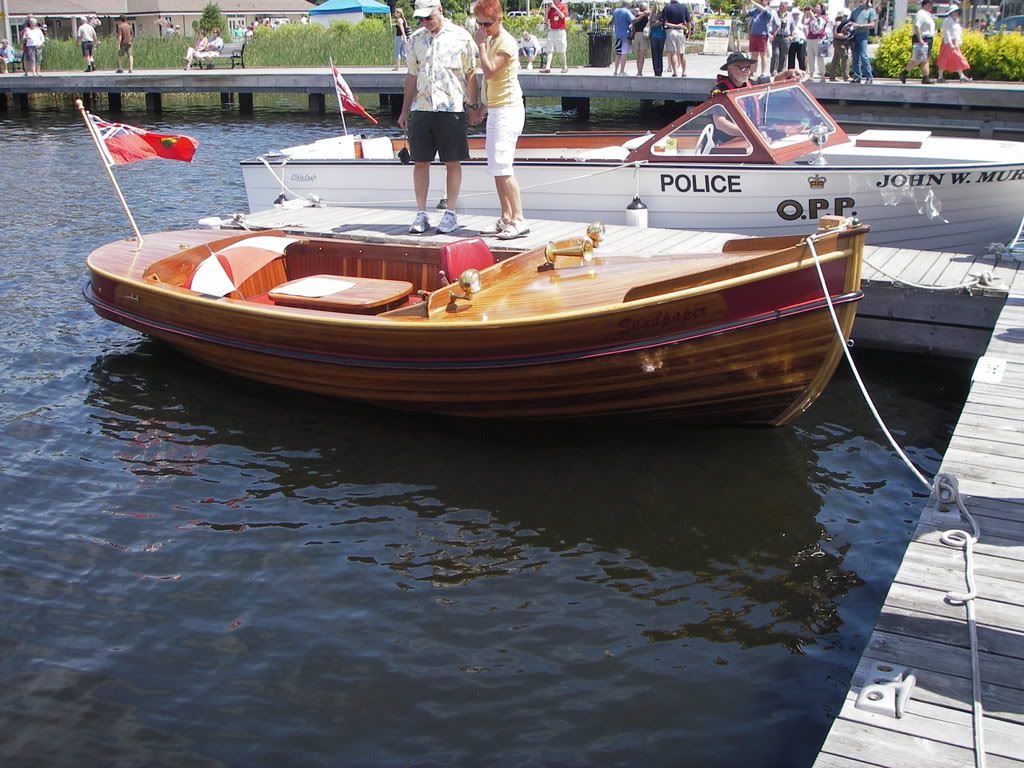 Leakcheck would have won "Best Tug in Show"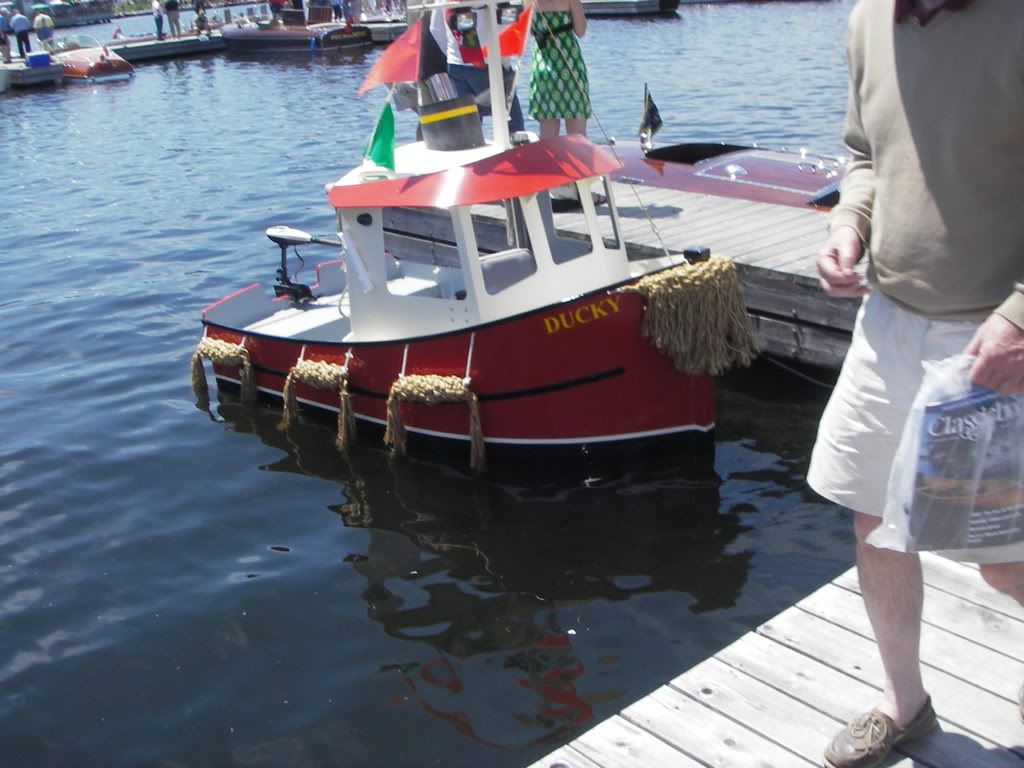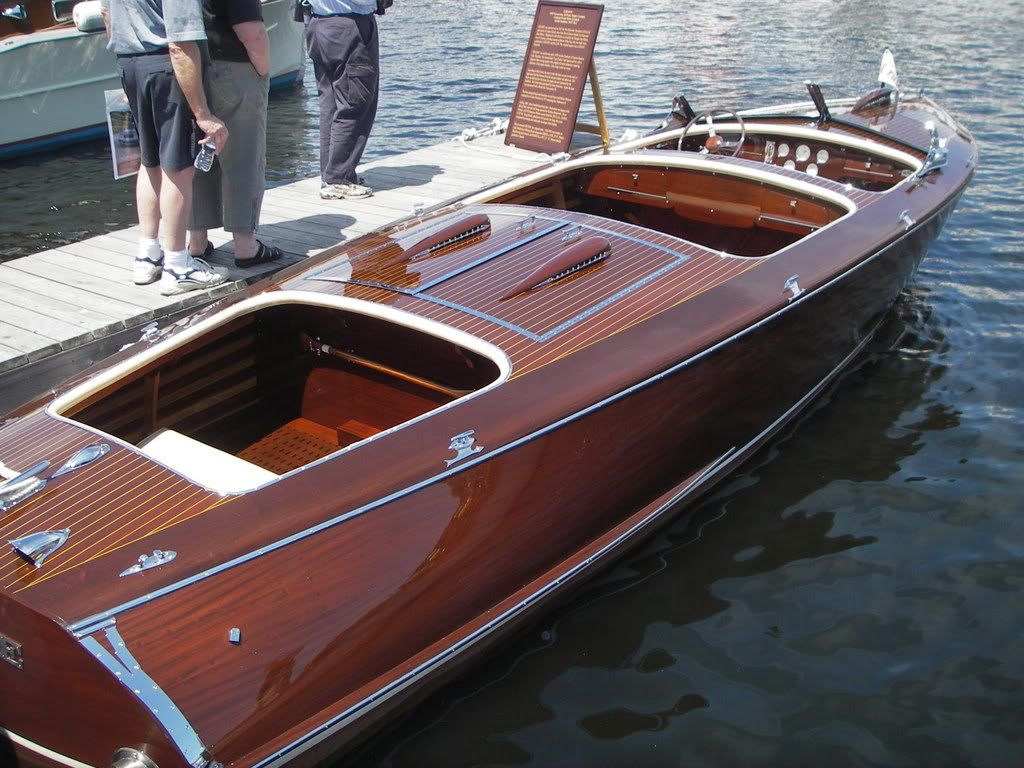 Live steam launch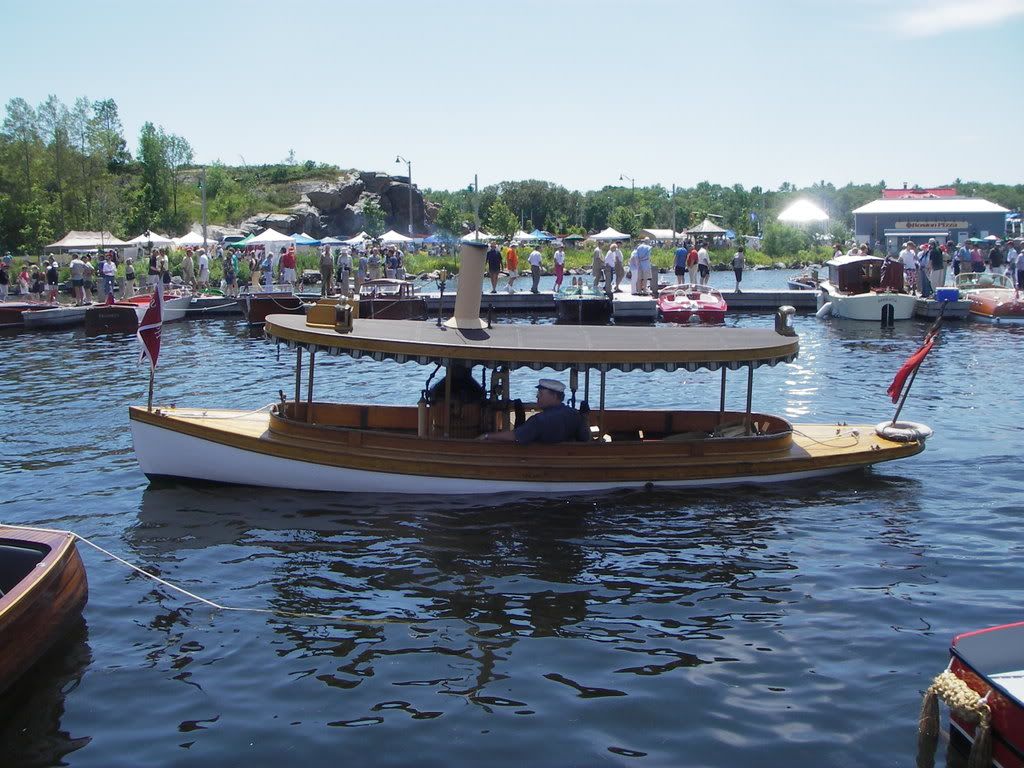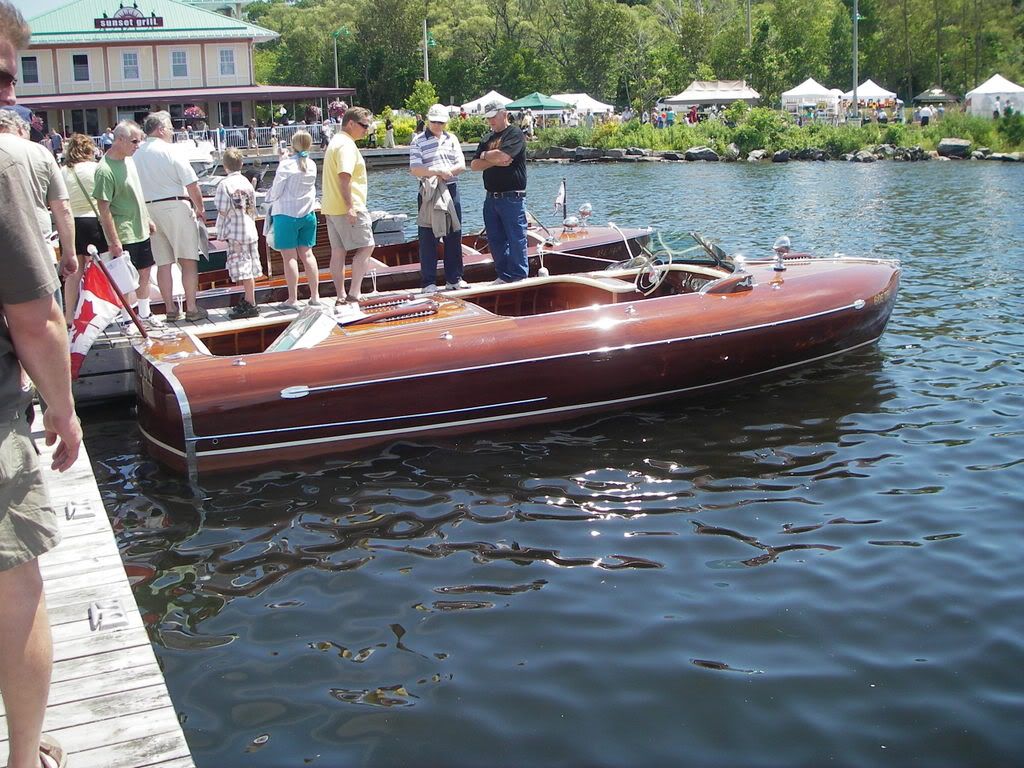 Greavette Streamliner!!!
61 "Aqua Cat"... Completely mint... Check out the twin mercs!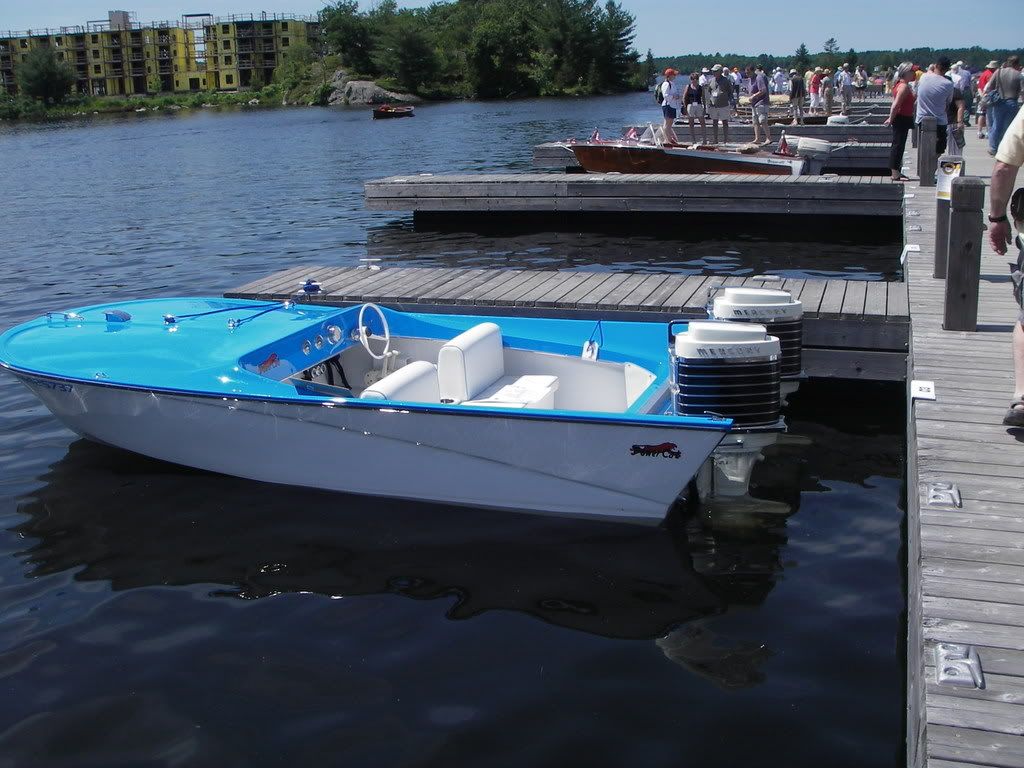 An Amphibian "drive-by" (taken from the beer tent
)