I am sure many of you thought I dropped out of society this past year! It has taken a bit of time but Miss Beehive was successfully launched on Friday. Nearly 5 years to the day since starting and roughly 4000 hours... most of them well spent
The weather at launch was not the best so some of the colors are a bit muted. Stay tuned for a sunny day
Special thanks to Billy Cunningham, probably the most generous person in the world with his time and advice.... my mentor for this project.
The boat ran beautifully .....
thanks to everyone and enjoy your own builds
I hope these pictures are attached.... it has been a long time since I did a post and am a bit rusty. If they don't show up I will update momentarily.
Thanks
dick W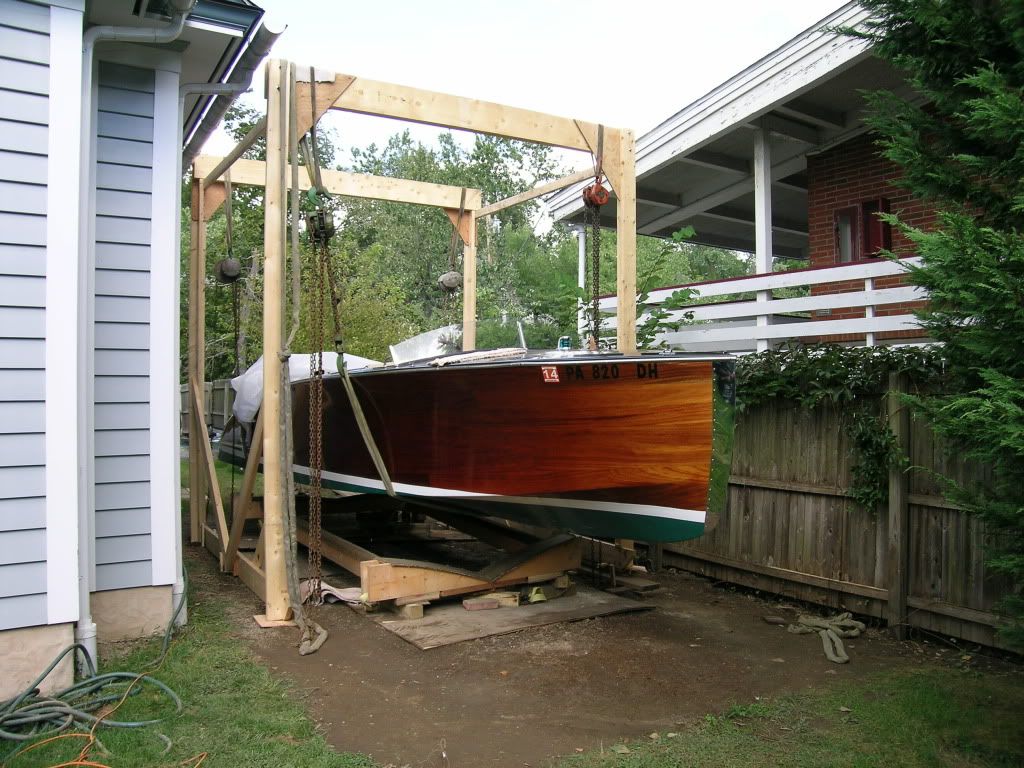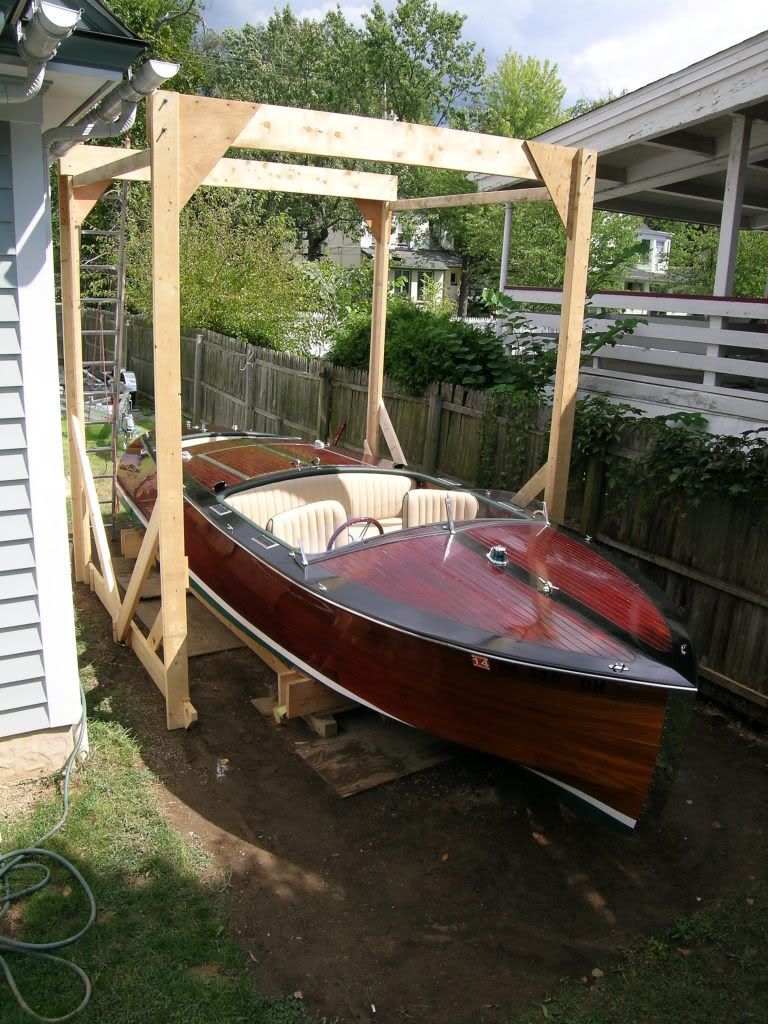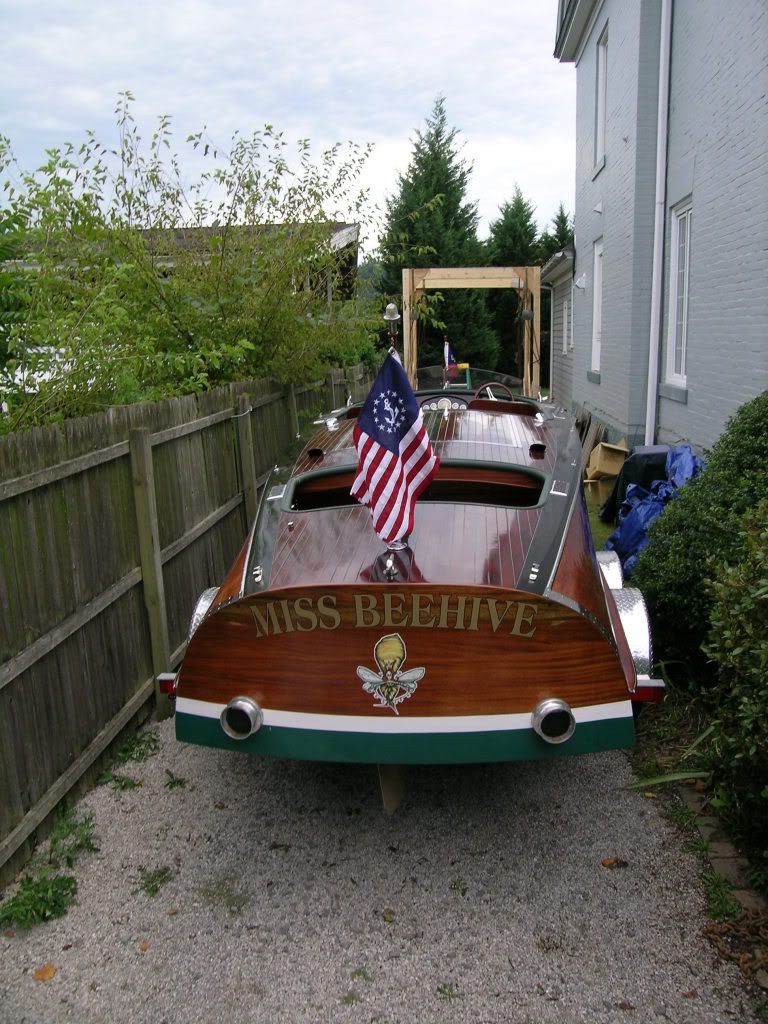 4329.jpg[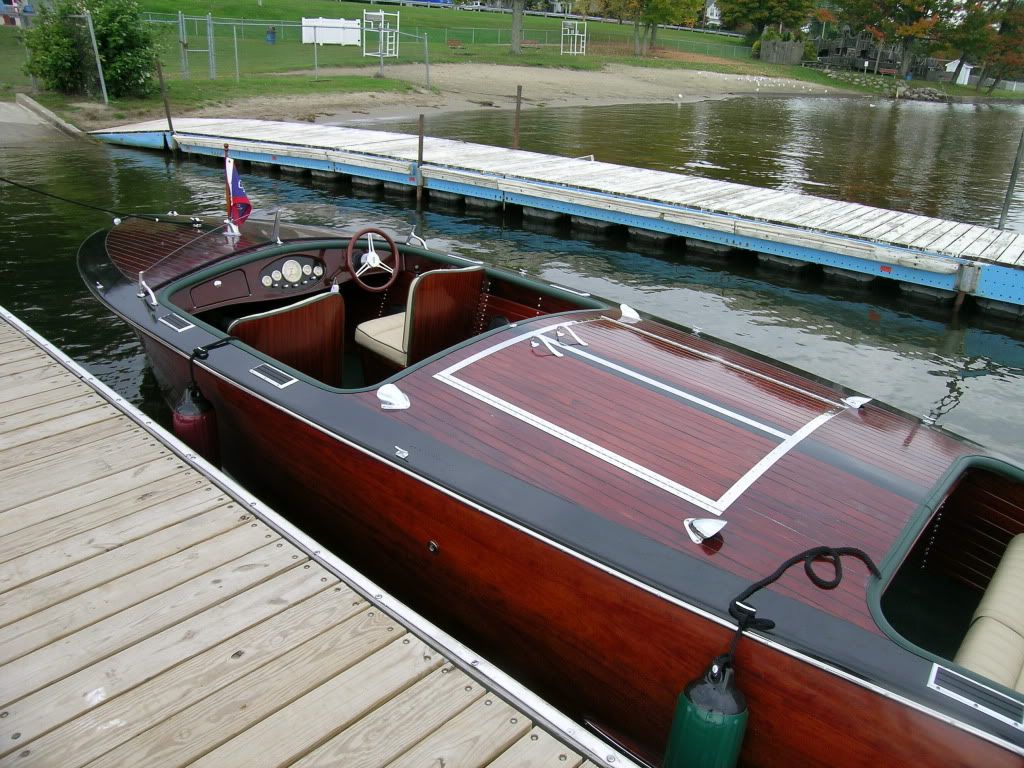 /IMG]