Updated shop 360!

Spent some time in the evenings with my favourite sander. I've been really happy with the results so far!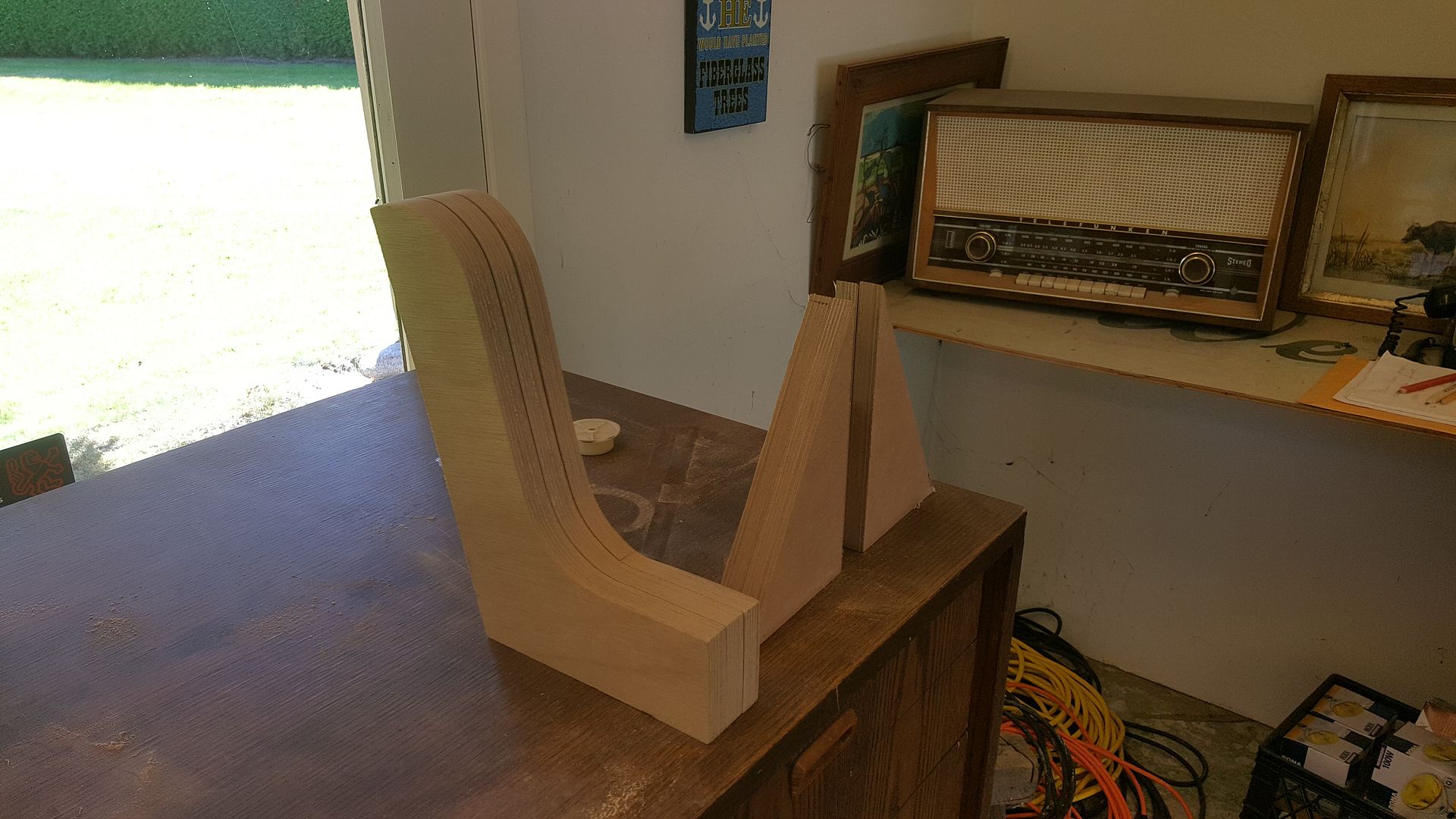 Transom is now cut out! Still needed to be sanded to perfect shape but I thought it was time to celebrate all my progress with a beer!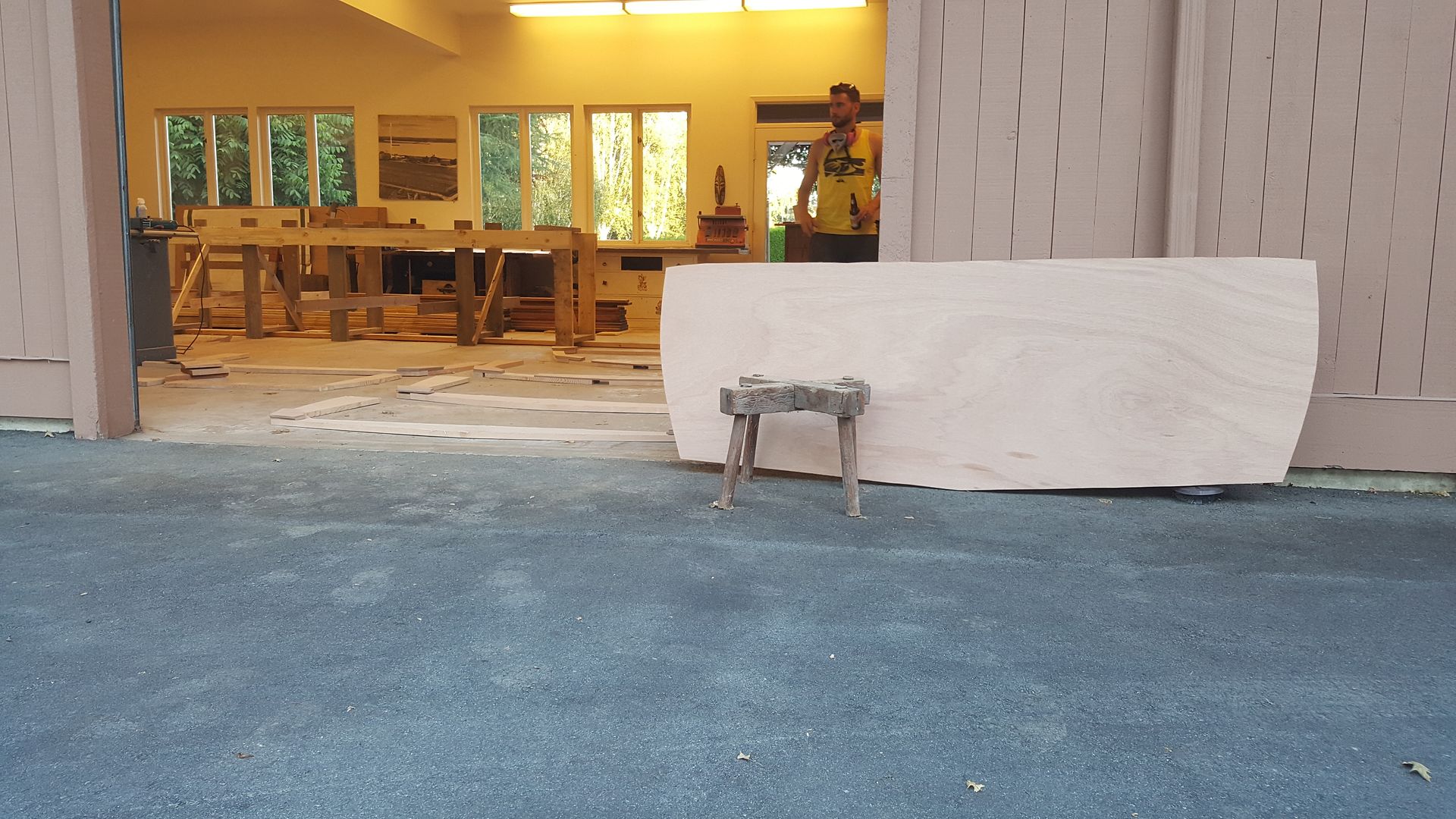 Here is a dry fit of the transom frames in place
Loved seeing the rough overall size for the first time!