Be sure and epoxy the heck under that grafted in part.
I notice the pump mounts land inside the transom, did you lengthen the hull?
To attach the platform on the back I added a 3/4'' pc. of ply across the transome and flush with the bottom. And then glued and screwed the platform to the top edge. And just used gussets to suport it.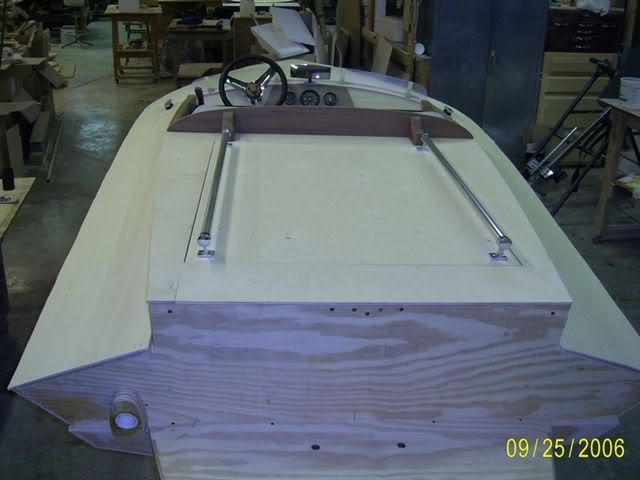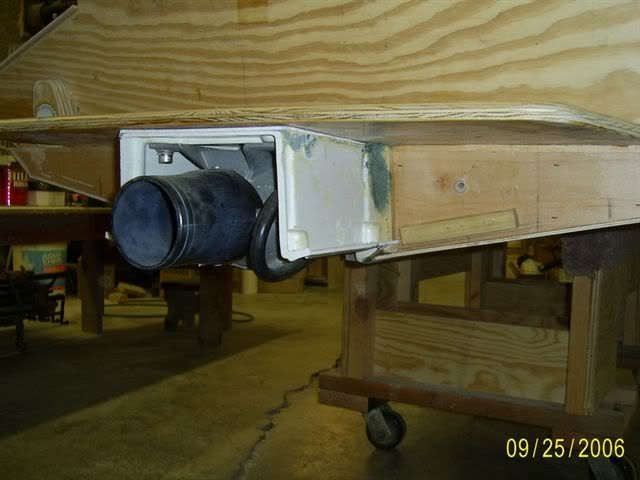 I would bow the deck, it gives more leg room...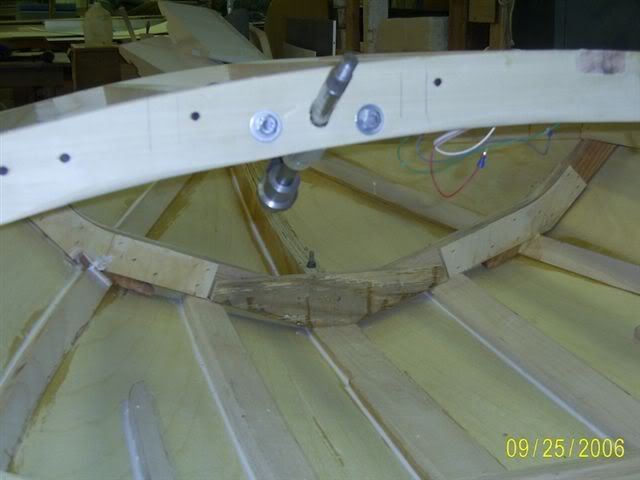 And I droped the center of my forms to make a more of a V hull to blend in with the jet-ski graft.