kens asked me about laying up Dynel. My test show it at least 5 times as abrasion resistant. It is not for Bright work.
It cost about the same as glass. It takes a little more resin to wet out. But, a little less to fill the weave.
The scratch is from my testing. This two sides of the same piece of plywood.
This is 6 oz fiberglass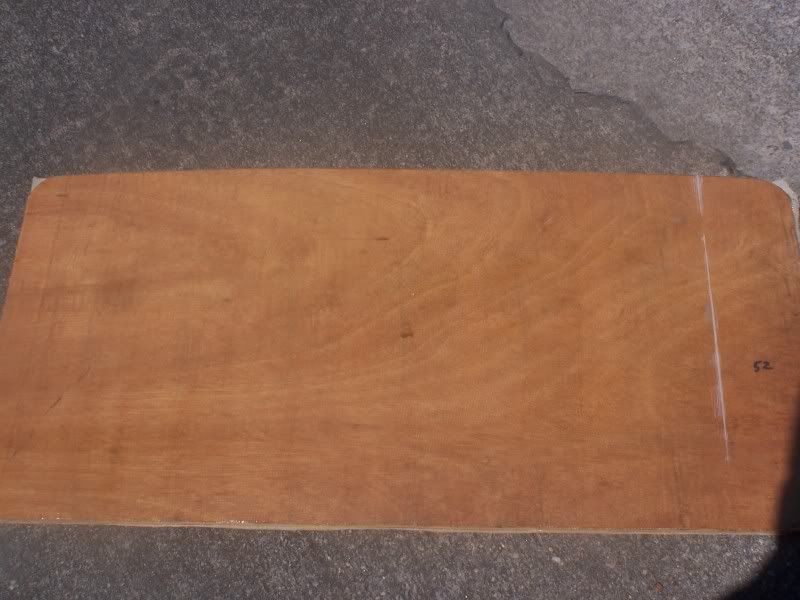 This 5.5 oz Dynel
Bill