I am currently investigating the potential to build a power drifter style boat out of aluminum, which I intend on outfitting with a jet powered outboard somewhere in the range of 40hp at the pump. My intentions for this boat include transporting up to 3 anglers:
1) drifting down up to class III rivers without power using oars
2) powering up rivers with up to class II rapids
3) using this boat on lakes and protected areas on the ocean with minimal waves.
My research has led me to a design that would include a center line length around 15-18', side height of between 21-24", and a bottom width of 54". The boat would have a rocker in the front like a drift boat to handle drifting downstream, and a slight 3" rocker in the rear. I have yet to find a manufacturer of plans, and if possible, i would prefer to buy the aluminum precut. Here are some images of boats that I would ultimately like to replicate in some way: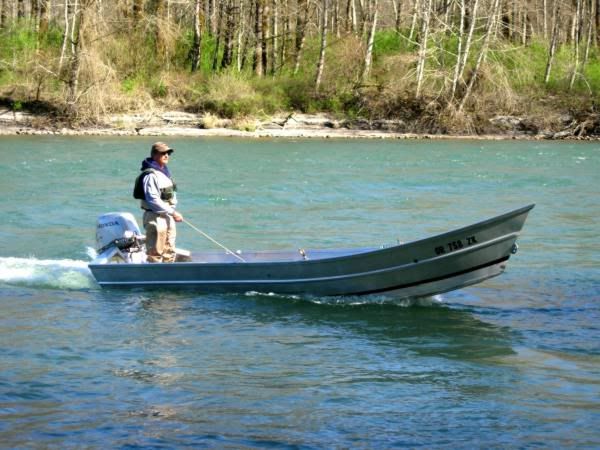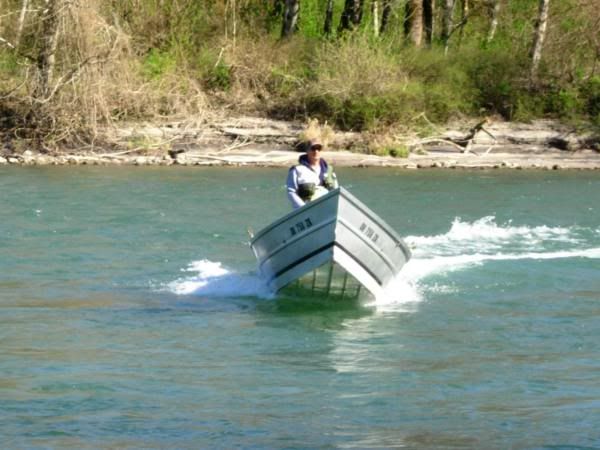 Any input is appreciated!