It would be erie quiet with an electric motor.
Yamaha has a 4 stroke marine engine thats only 1052cc. Its in some of their bikes, boats, PWCs and snowmobiles as well. It puts out 160hp and does so at about 10 000rpm. Its really light weight and it was used in Harbercraft/Jetcraft boats, the 1875 to be exact. It pushed it to 28mph and the boat out weighed your boats by far.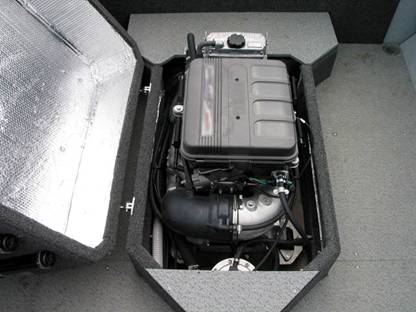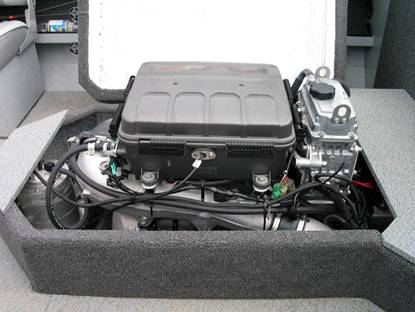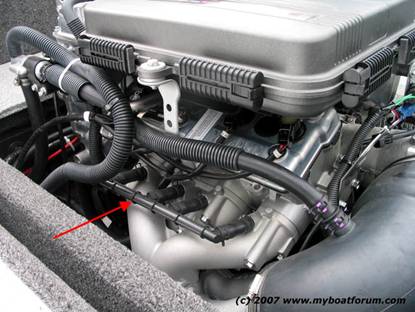 Good luck with your search!