Search found 2 matches
Search found 2 matches • Page 1 of 1
by arseny

Sat Mar 03, 2018 3:26 am
Forum: Human Power
Topic: Whitehall 17 design
Replies: 6
Views: 6705
Hello!
Thank you for info
by arseny

Fri Mar 02, 2018 6:48 am
Forum: Human Power
Topic: Whitehall 17 design
Replies: 6
Views: 6705
Hello!
I want to build a boat with sides design like this -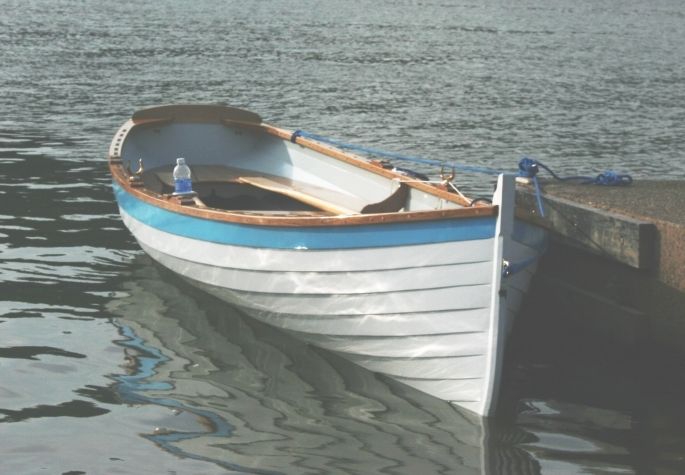 - can I do this using your plans? Or I can build only smooth sides with your plans?
Sincerely,
Arseny
Search found 2 matches • Page 1 of 1