I have finished the epoxy stage, most of the sanding and completed the 2nd dry fit.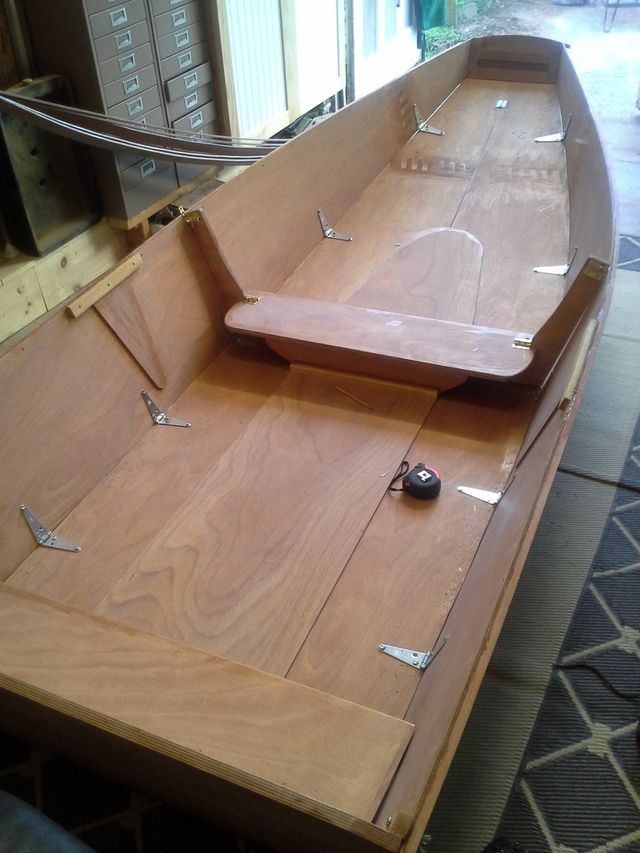 The shears had to be cut and attached before the attachments at the transom and the front seat could be installed.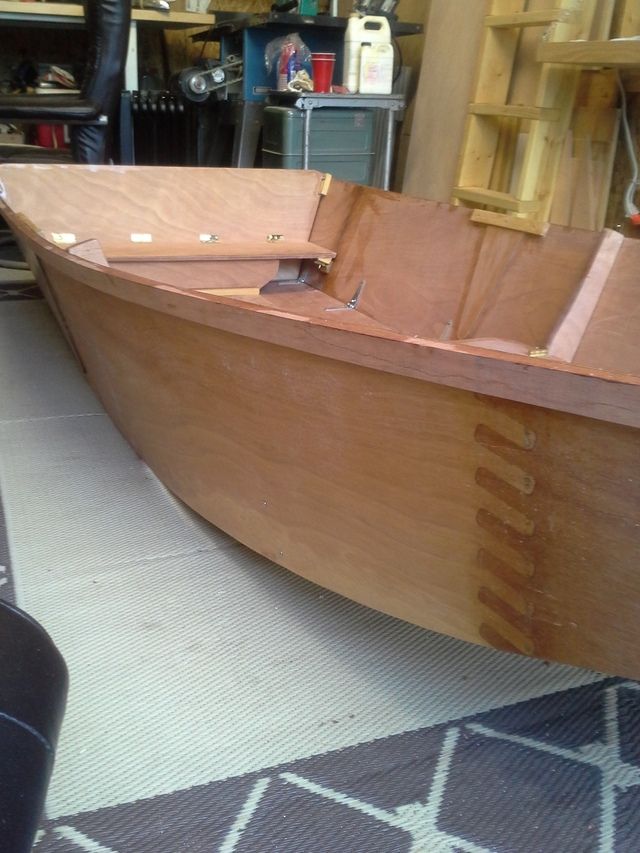 Everything is going fairly well. I had some aesthetic issues I wanted to clean up. My jigsaw skills are not great and some of the large panels needed a little filler work on the edges to smooth out the lines. After that there were temporary screws required for the mock up that needed removed and filled.
Sanding and paint prep will be completed after the filled spots are smoothed out. I have started applying primer on some of the small pieces that were ready. Will have some pics of that soon. I am using Interlux Pre Coat primer and Brightsides paint. Everything will be white to begin with but I eventually will add some color stripes or sections. It hasn't occurred to me yet what the design will be.
Thanks to all who have commented so far. This build is taking twice as long as I thought it would and the encouragement helps.