Good morning.
I am thinking of building an Amp Eater and am looking into suitable motors. I plan to use it on calm, non-tidal rivers and wonder whether motors from electric scooters will be suitable. An example that is fairly available here is below.
HMParts E-Scooter electric Motor 24V 500 W Model: MY1020
Electric motor
24 volt DC (direct current) 500 Watt
Rated Speed: 2800 RPM
Rated current: 28 A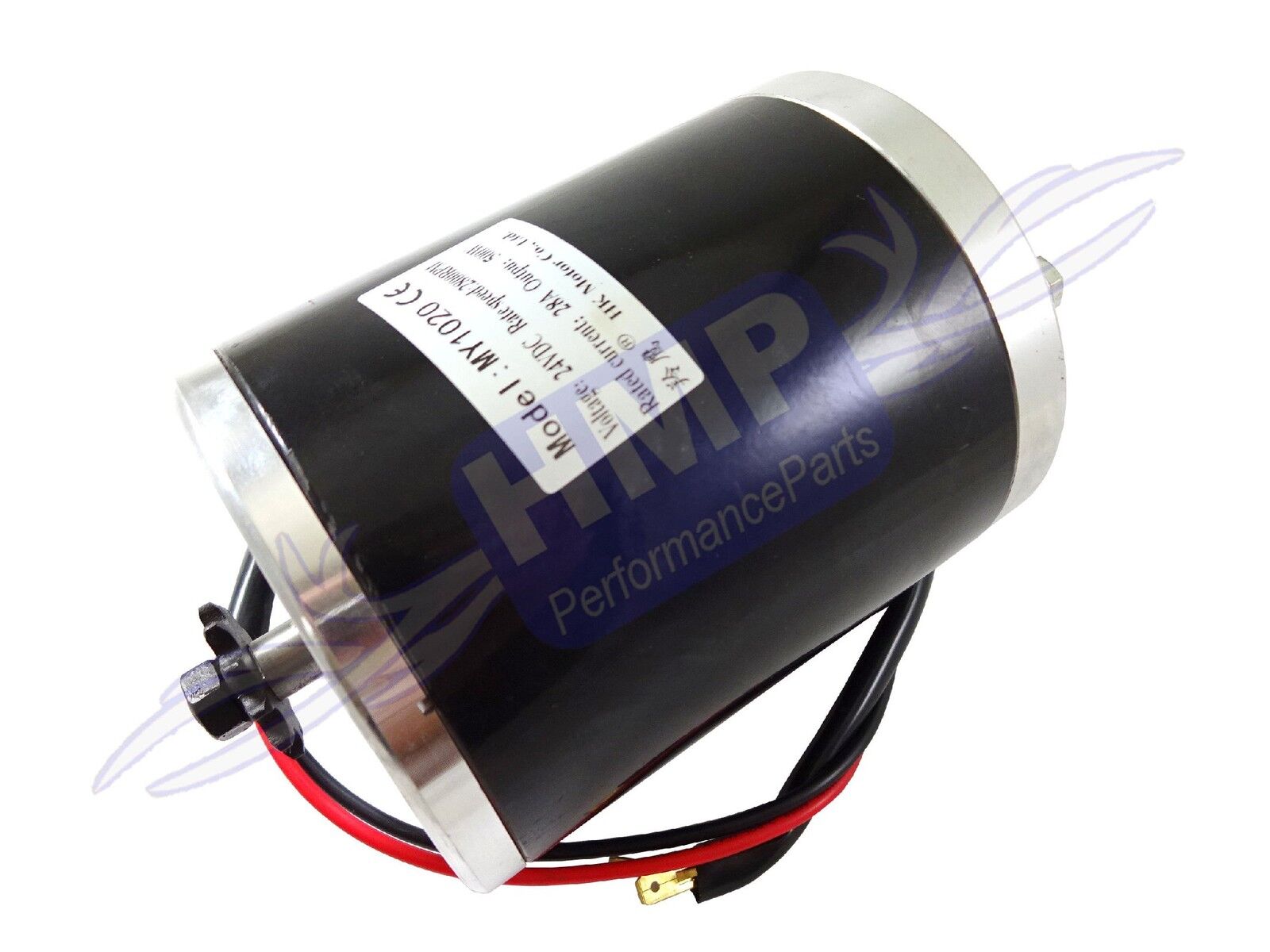 Kind regards,
Jamie.