I have made some progress on the Squirt build and decided to post some pics.
Lengthened to 11'6" with a 1993 SeaDoo SP 580cc motor. Progress is slow as I travel with my "real job". I began in April of 2008 and this is where I stand as of October 2008 after returning from the Gathering at Lake Guntersville.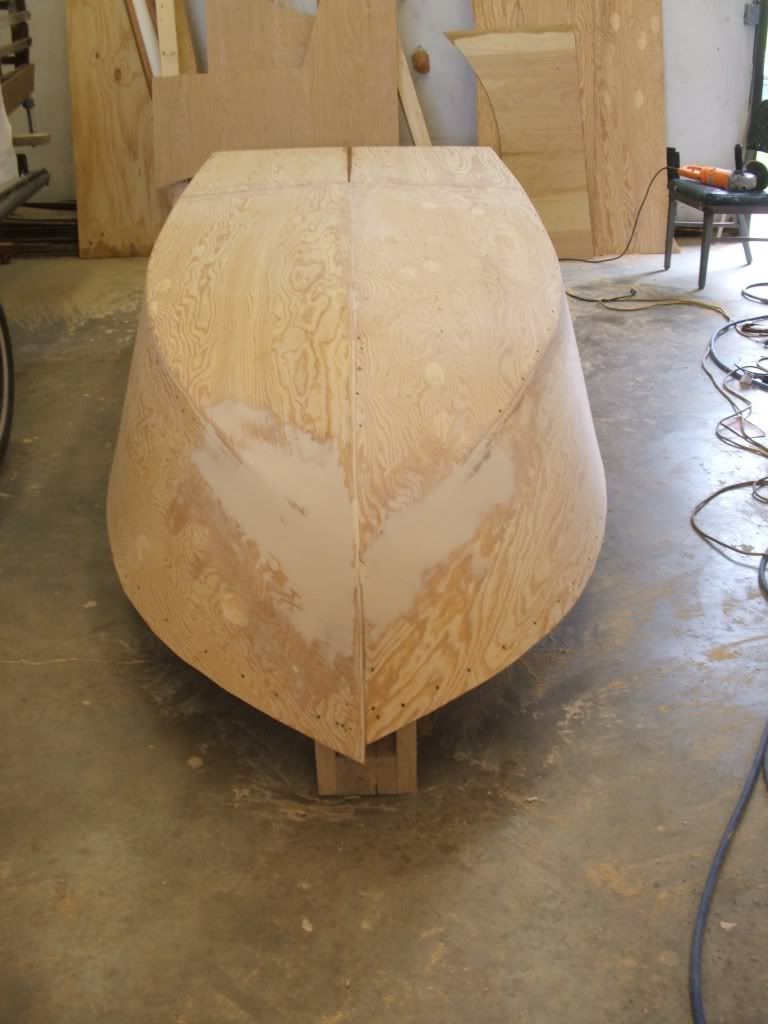 I boogered up the transition joint because I did not read the plans completely and had to do a bit of fairing before fiberglassing.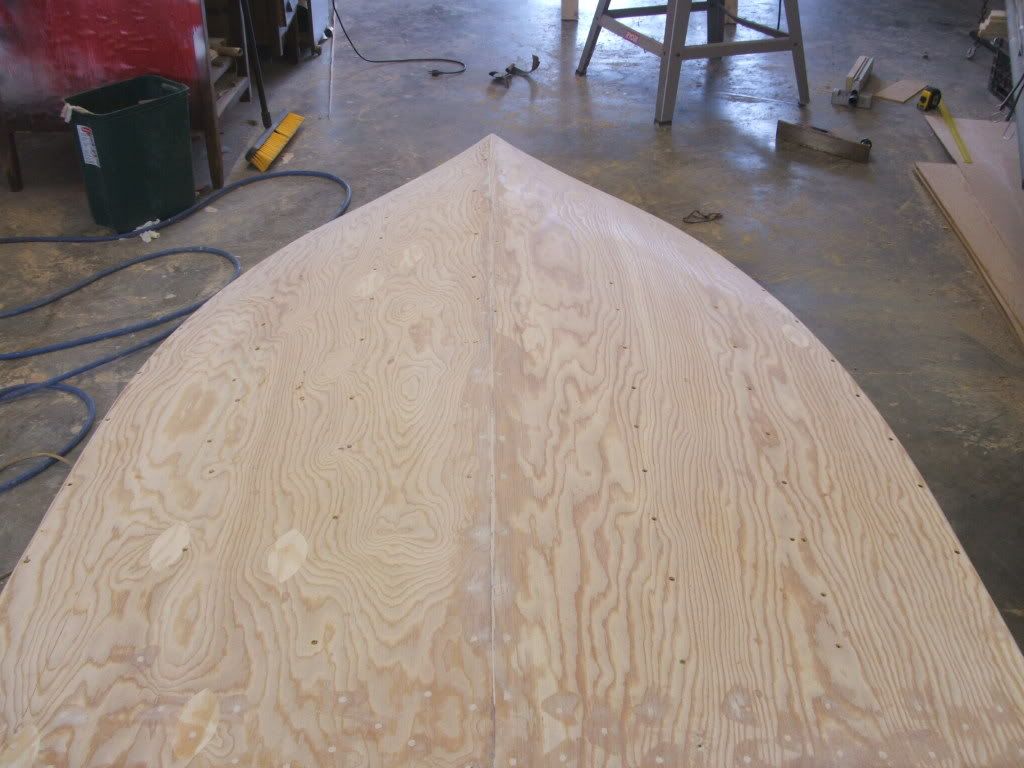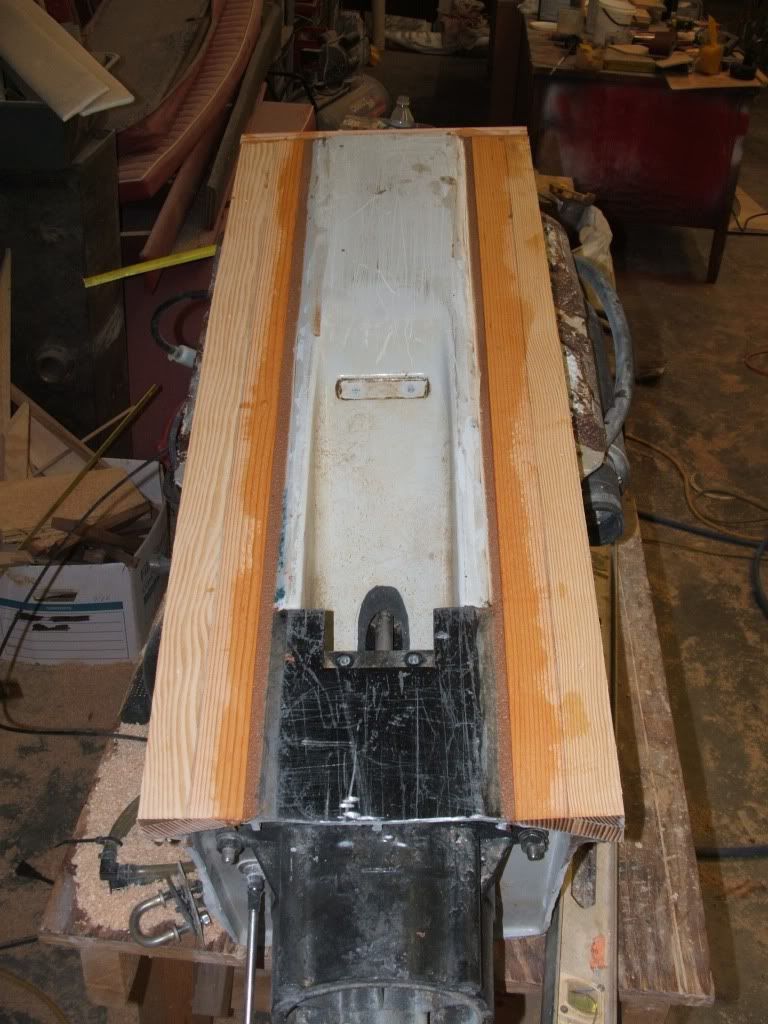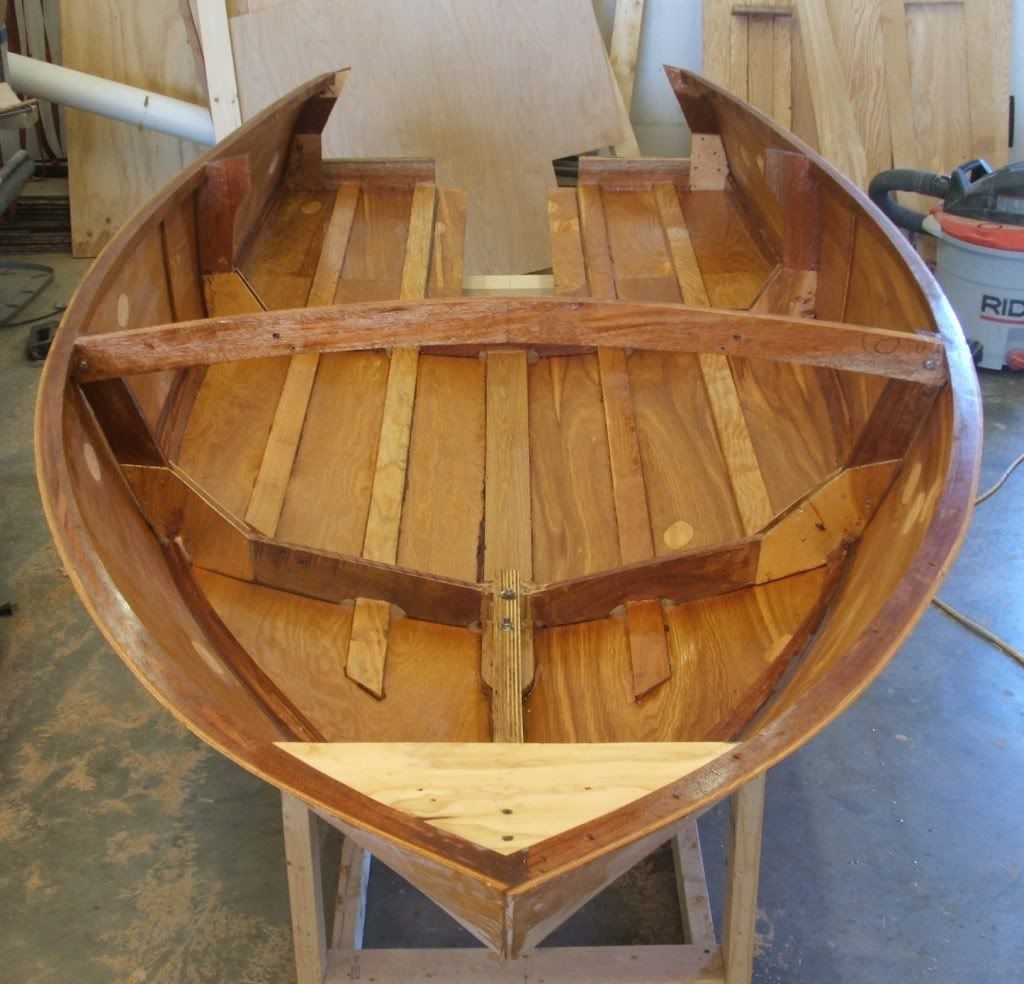 It is a bit nerve racking cutting a hole in your freshly completed hull!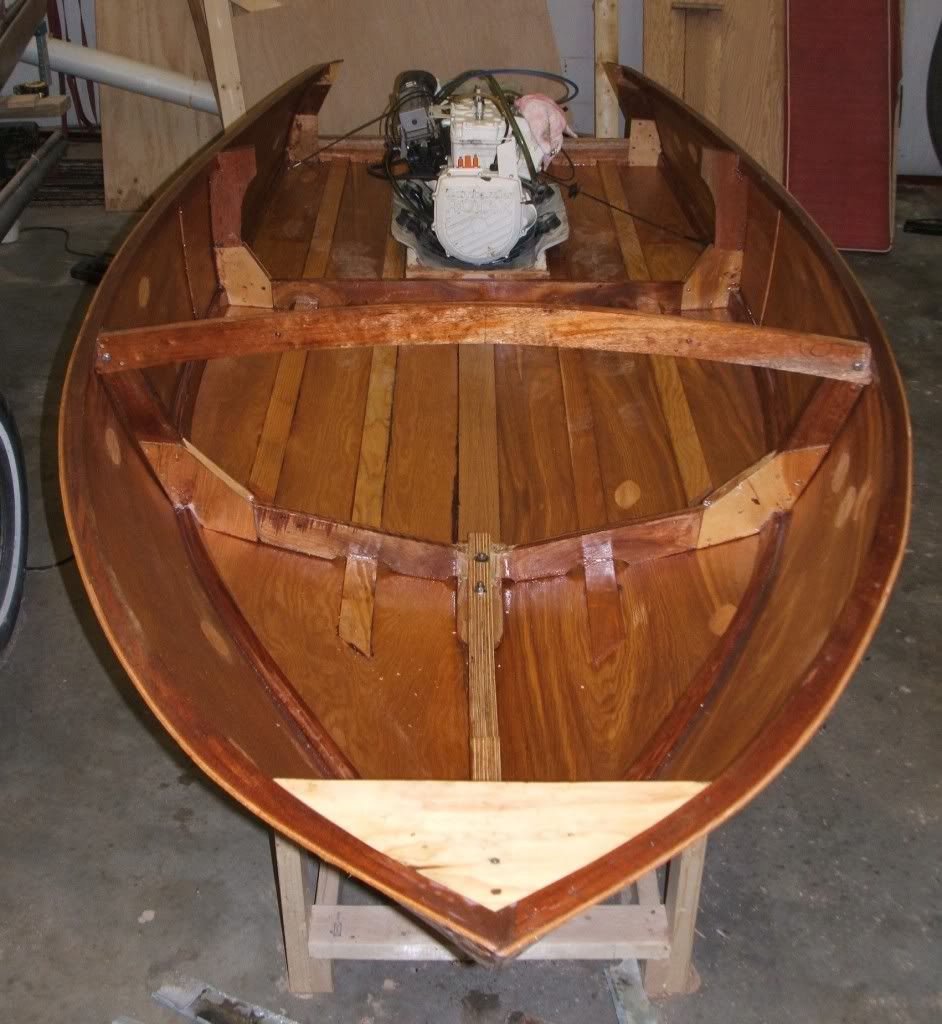 I begin fairing the hull this weekend. Thanks to everyone at The Gathering 2008 for your advice and encouragement.
KB