Posted by Paul Vankeppel on Oct 16th 2019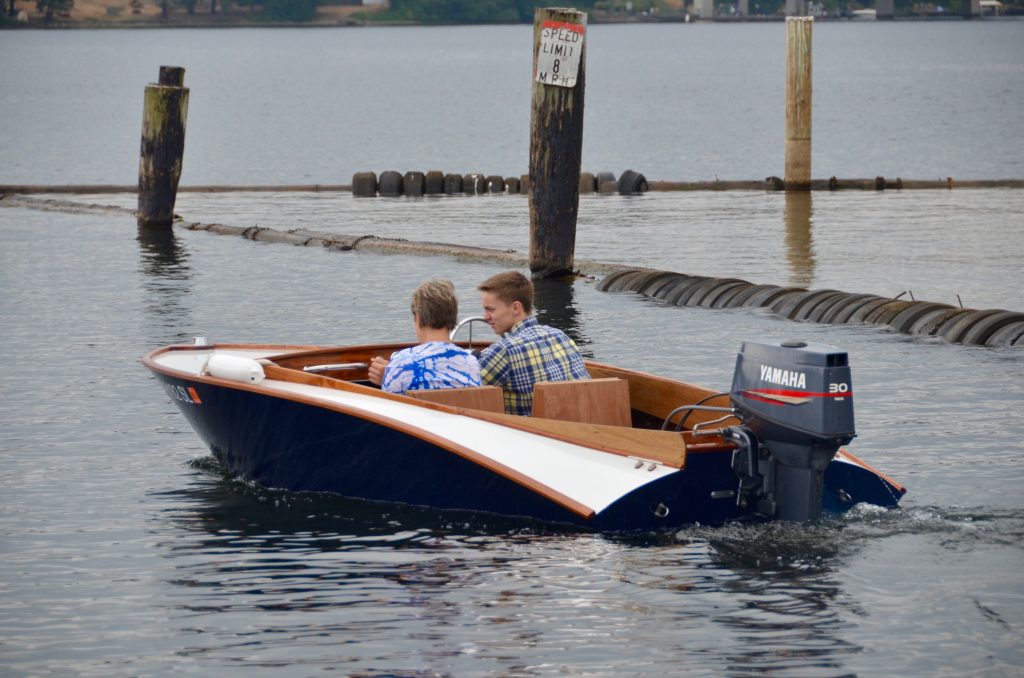 In this post I will discuss the building of the interior of my Glen-L Tuffy, Pluto. I will also discuss some things about the engine I bought for the boat. If you missed them, you can read Part 1 and Part 2
Interior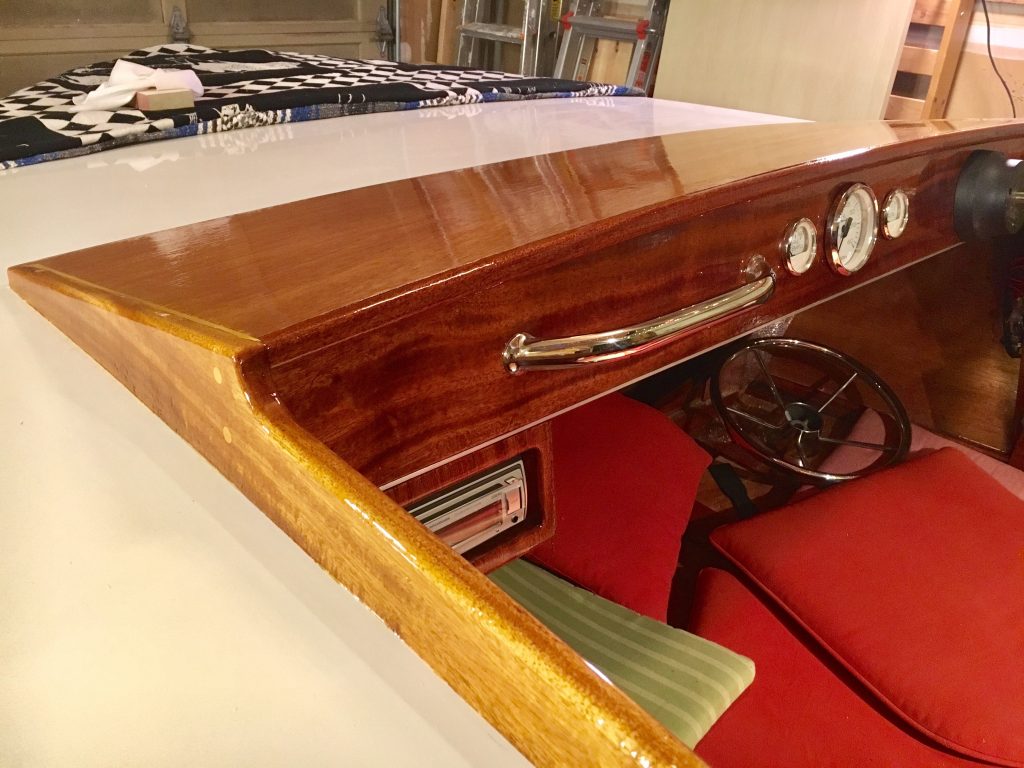 The last stage of the build was to finish the interior of the boat and add hardware such as deck cleats and the radio. A major modification I made from the plans was the location of the dash and seats. With the boat being quite small, I was worried that there might not be enough space to get comfy inside. To make it a little bit more roomy, I shifted the dash forward approximately 8 inches. The seats were also shifted forward a couple inches. This means that there is more standing room in front of the front seats and more leg room in the back seats.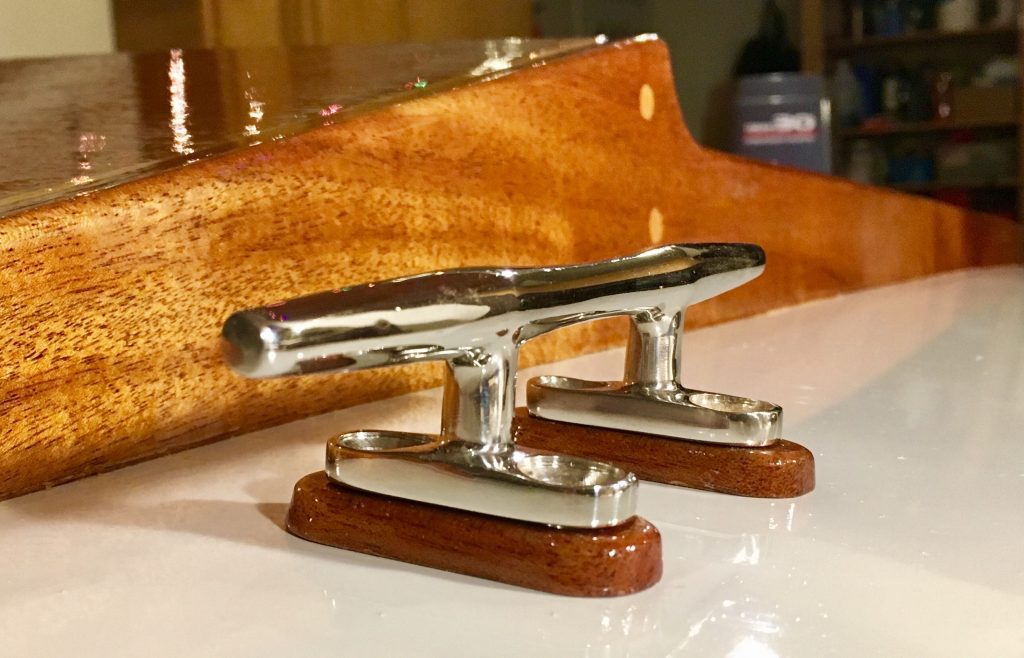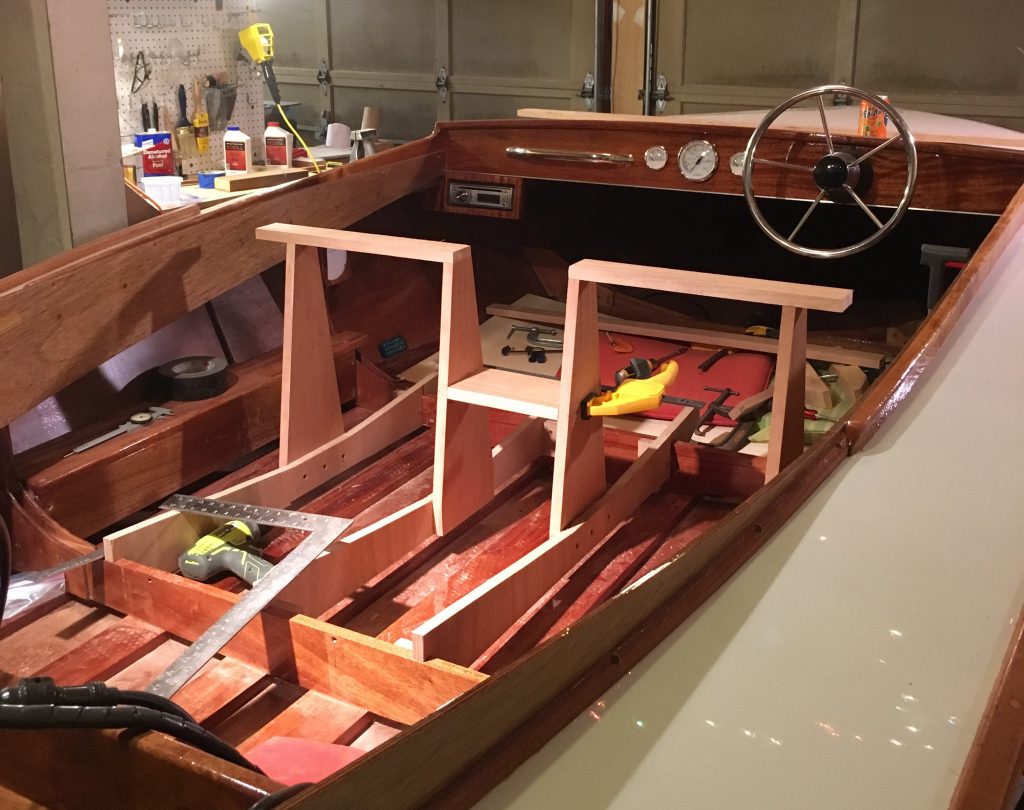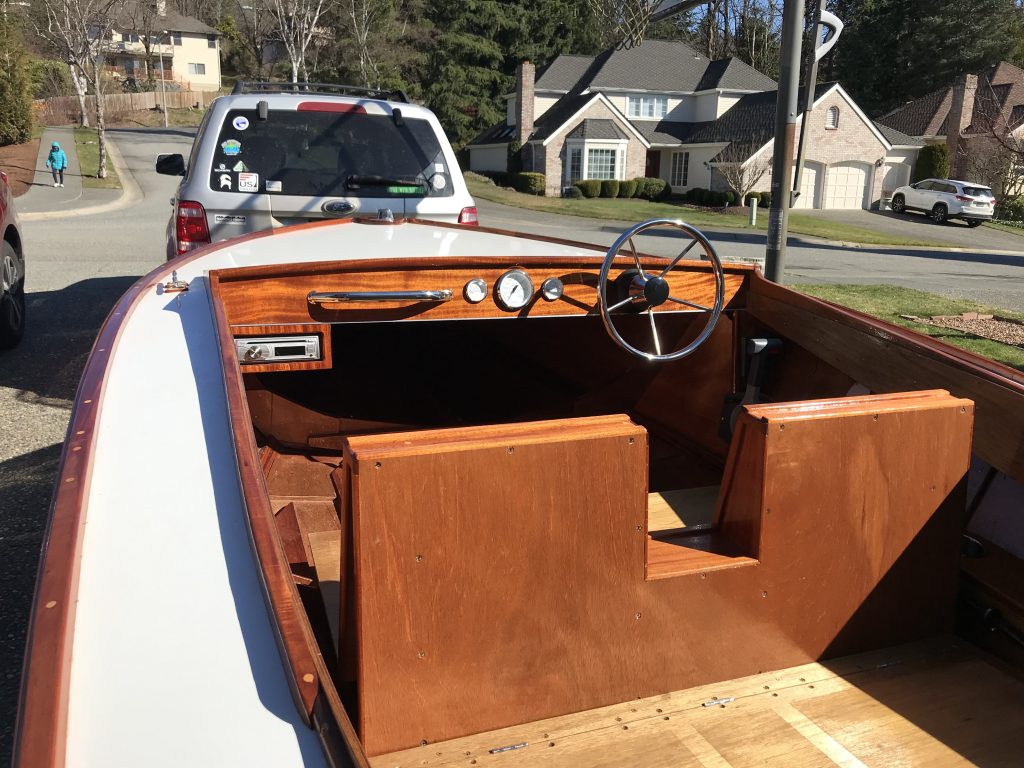 Engine
By this time, I had already purchased an outboard on craigslist. It is a 1997 Yamaha 30 HP. The engine ran very rough when I bought it. Although it was in great condition and had no rust or damage, it had been sitting for a long time and needed a tune up.

Upon starting the engine, it was immediately obvious that there was a problem with cooling. The lower unit was disassembled and the water impeller was found to be dried out and cracked. This was replaced, along with many other seals and gaskets, and it solved the cooling problem perfectly. All three carbs were disassembled, cleaned and tuned properly and the motor ran great.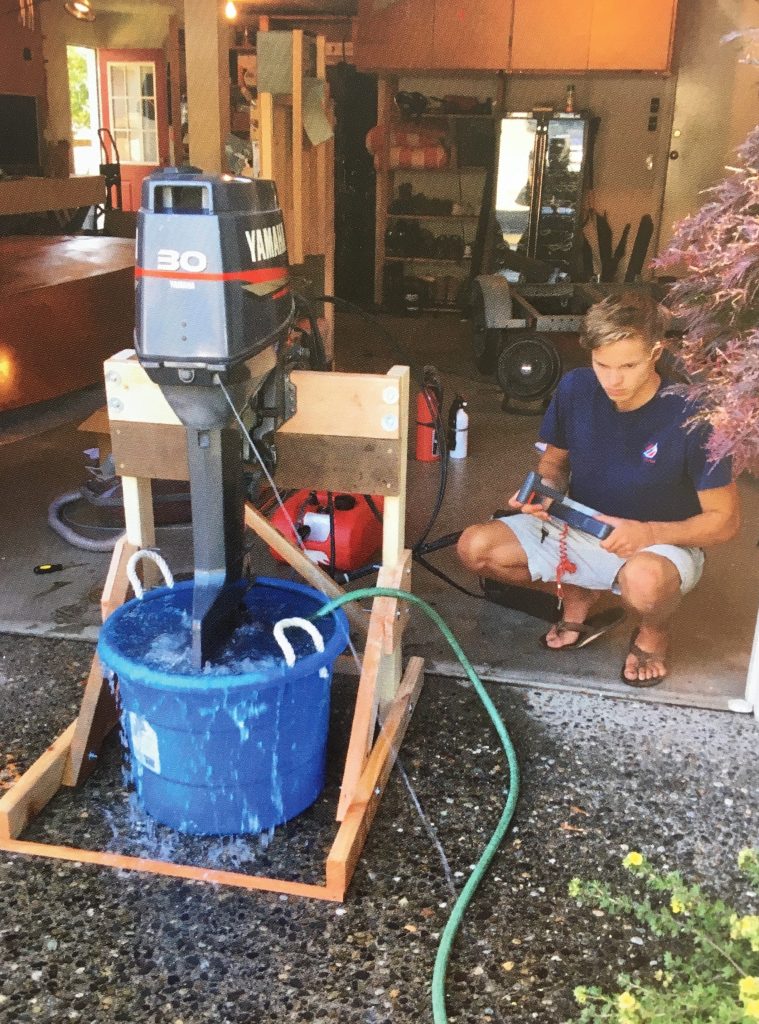 That's all for Part 3, Part 4 will be the last post and will be some final thoughts and more photos. Thanks for reading! Click here to read Part 4.