As possibly our most popular design, we've seen a lot of Zips built—our gallery is full of builder photos of this amazing 14'4" mahogany runabout.

Recently we received a note from Australian builder, Keith Hills, who mentioned life circumstances had him thinking of selling his boat. The photos of his highly modified Zip definitely got our attention. So much so that we wanted to ask him a few question to share the photos with all of you.
Knowing you would modify extensively, why did you settle on the Zip as your platform?
I chose the Zip because of its overall length. In one of the photos I sent you you will notice the larger boat in the back ground, that was also mine, and the object was to store the Zip on the hydraulic boarding platform and not overhang.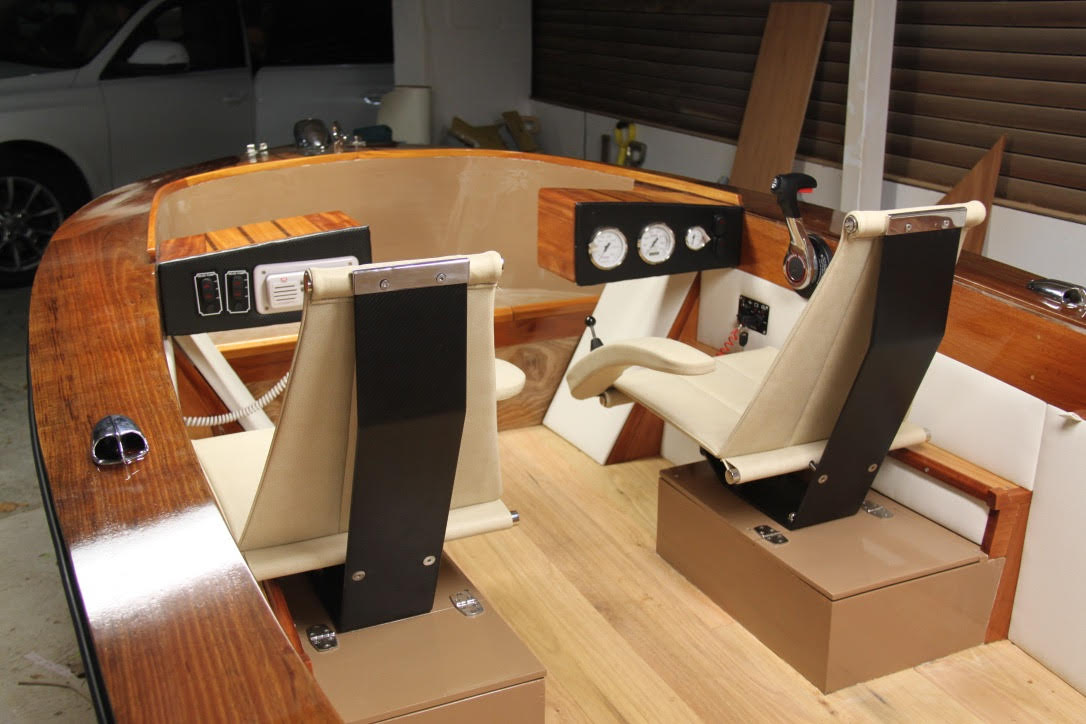 What is your building experience and what made you confident your mods would work?
I had no experience in building a boat beyond making a stitch & glue kayak a year or so before. I have played with boats, both large and small, for many years and know lots about them but had never built anything of this magnitude. The mods look substantial but really they are not. Removing the bow deck and replacing with seating worked out to be about the same weight, changing the steering from a wheel to a joy stick was simply a pump and a bit of wiring and raising the hull height I thought I needed to do because of where I would be operating tends to be a bit rough. The biggest change was at the transom to install the motor in such a way that the overall package would fit into the length criteria, but that was just a bit of geometry and trial and error. I will admit I did have to modify this area a bit after launch to get the angles right and improve the water proofing.
Were you pleased with the final result and performance?
I thought the performance was great. It is a read head turner when on the water and my grandchildren can water ski behind it.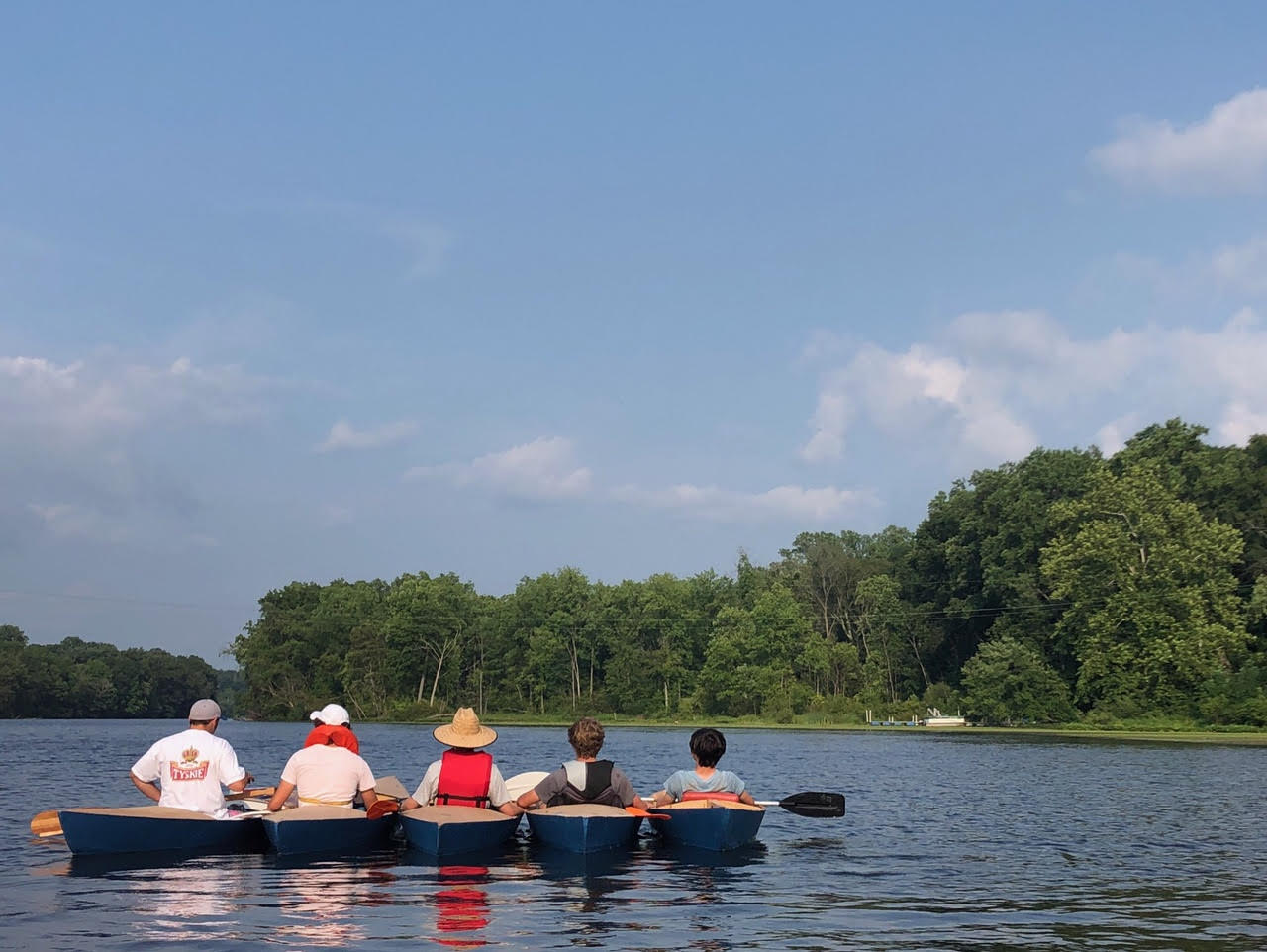 What will you build next?
To be real honest I don't think I would. It was a great project and filled a part of my life with a lot of pleasure but I have done that now and I am looking forward to new horizons, like right now I am sitting on a 100' Benetti that I purchased on the Great Barrier Reef in winter warmth. What could be better than that?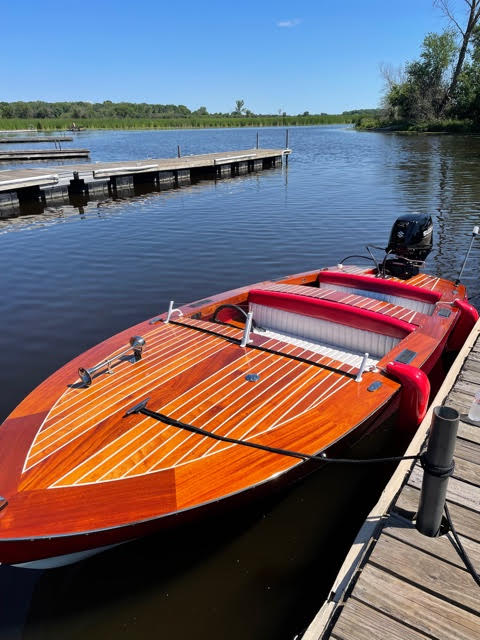 If you're interested in learning more about potentially purchasing Keith's custom Zip, he can be contacted at keith@boatparts.com.au . While the boat is in Australia, Keith says shipping by container might not be too expensive.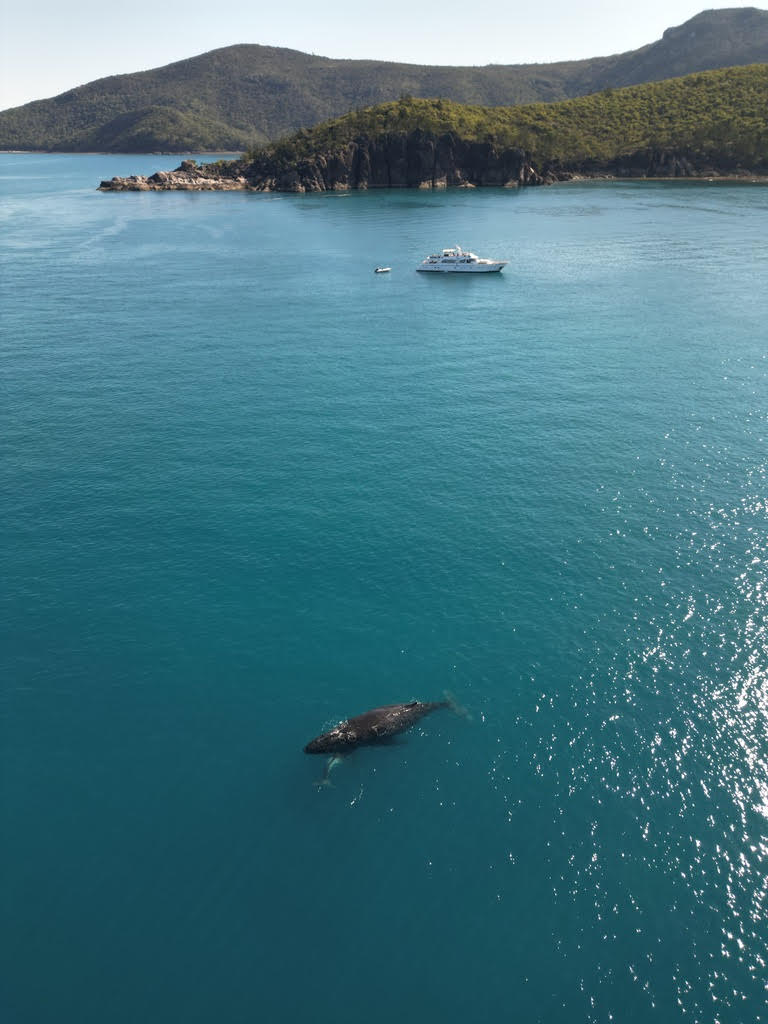 Keith writes: "This was taken a couple of days ago from a drone. My boat in the background with a whale and calf in the foreground. A very special moment."